| | |
| --- | --- |
| | |
no upcoming shows listed (solo, or for current projects)
Stuart Galloway
Alternative / PostPunk / Darkwave from Vancouver BC
Instruments: Guitar, Bass, Piano/Keyboards, Composition/Songwriting, Baritone Guitar, Fretless Bass, Vocals
details
I've been playing in the Vancouver Music Scene for many years and have played in notable indie bands as well as my solo project, Teléfon, Arbitrary Line (on hiatus) and my latest band, MALLSEX. I have received kudos from publications and have been released on various labels, albums and compilations around the world.

I play many different styles but prefer music that is on the darker side. I do session work, I'm a Songwriter, Producer and a Composer. I love all types of music, but it has to be authentic to keep my attention. I like to find new ways to express myself sonically.

I'm open to collaboration or the exchange of ideas, so please feel free to contact me.
No audio samples have been linked to this profile.
Current Projects
| Group | Role | Dates |
| --- | --- | --- |
| MALLSEX | Vox, Guitars, Synths | 2018-present |
| teléfon | Producer / Songwriter — Guitars, bass, keyboards, production | 2012-present |
Available for paid gigs
Available for casual jamming
Available for serious projects

Videos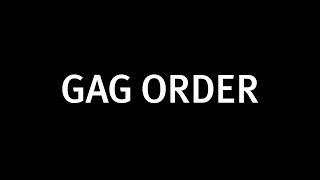 Posted: Nov. 30, 2018
Filmed: Oct. 17, 2018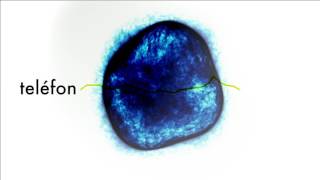 Listing last updated/confirmed Dec. 26, 2019